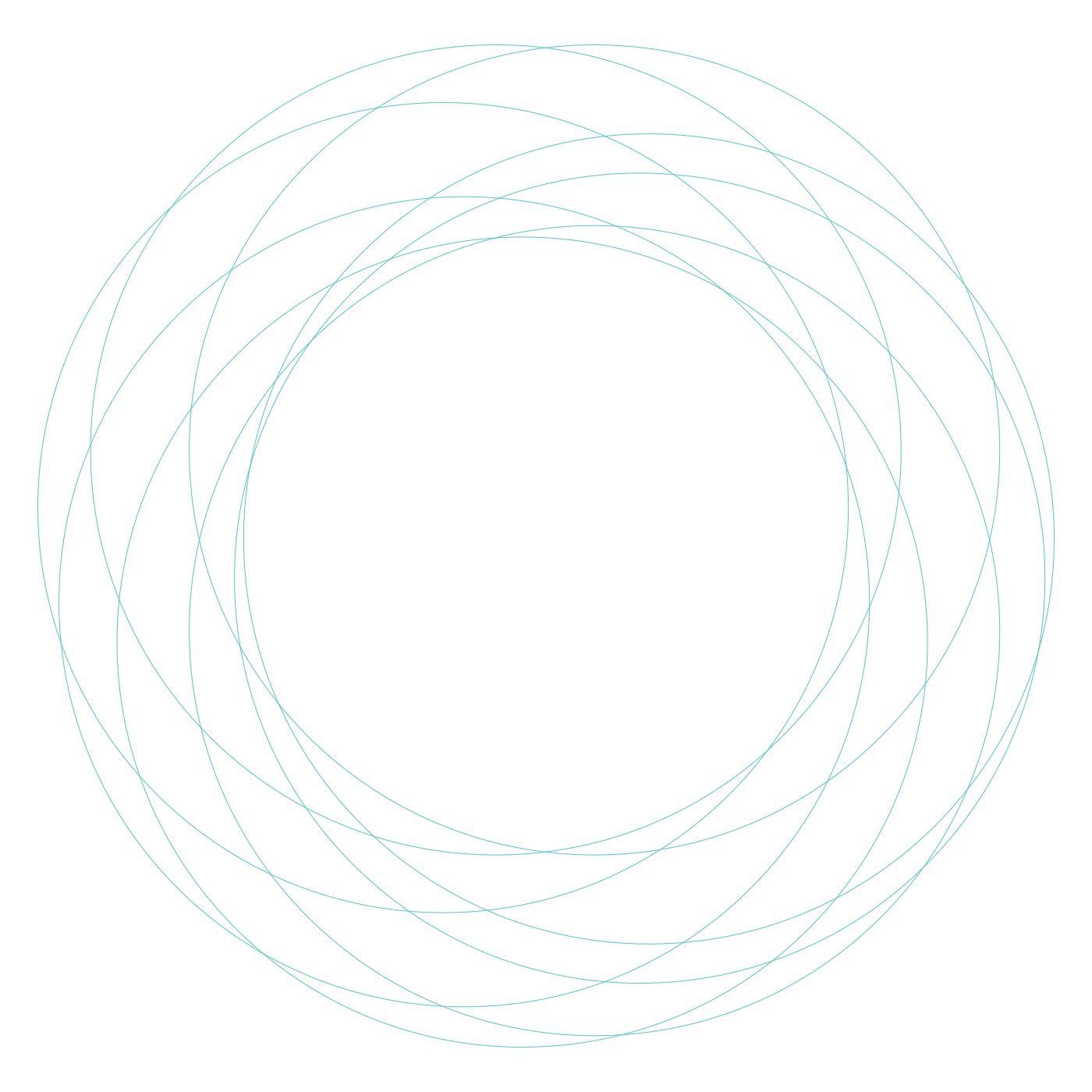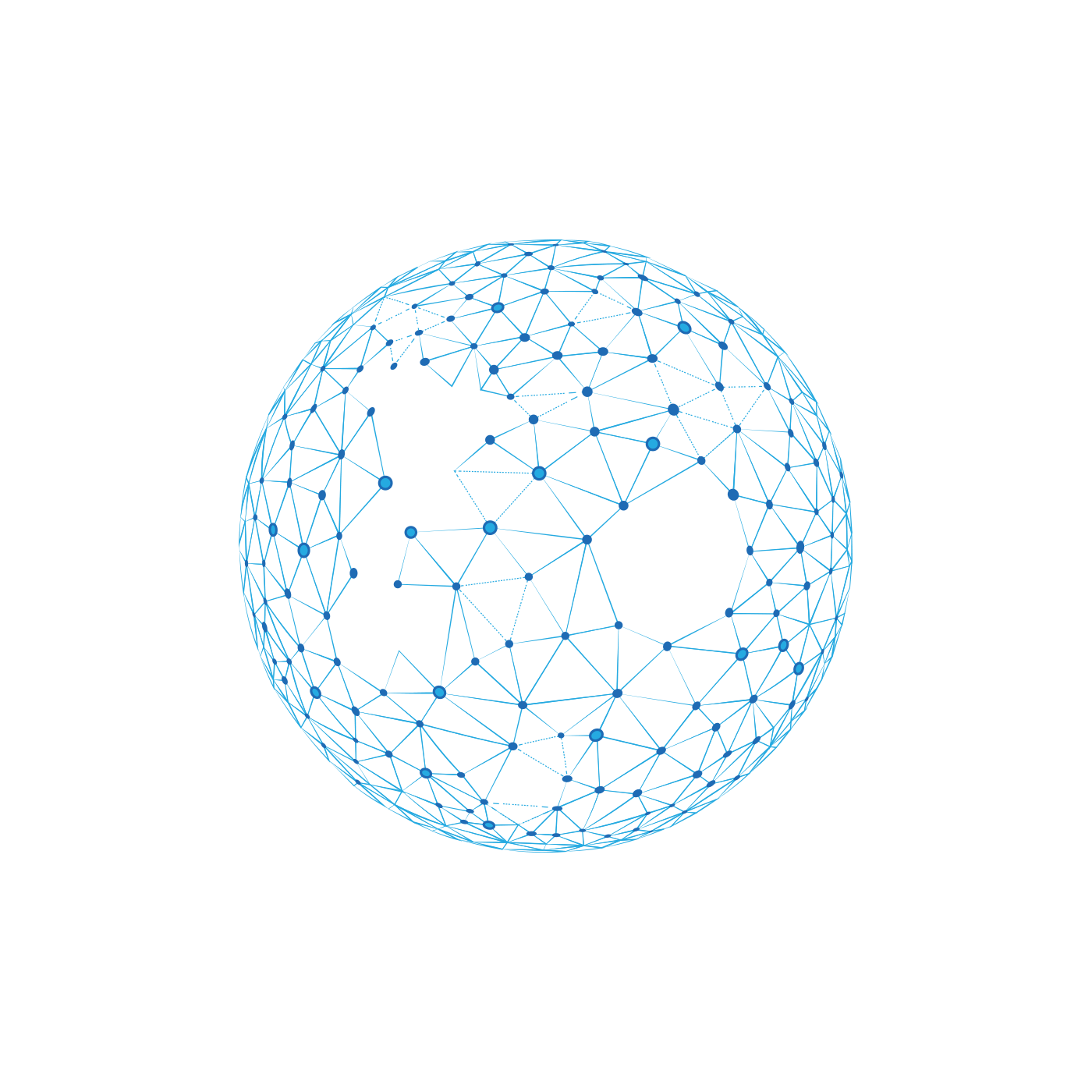 Transforming
Safety Culture
With the power of advanced sensors, artificial intelligence, and data science.
Empowers healthcare organizations with insights to implement sustainable improvement initiatives.
Adapted to suit any operating room or other high risk environments, regardless of the hospital size.
Meets the highest industry standards, both in cybersecurity and patient data management.
Prioritizing input from our network of hospitals over any third-party corporate interests.
Our platform automates SOP compliance audits effortlessly, covering crucial areas like Surgical Safety Checklist.
Institutions adopting our system have discovered significant gaps between reported and actual compliance, leading to improved safety outcomes and culture.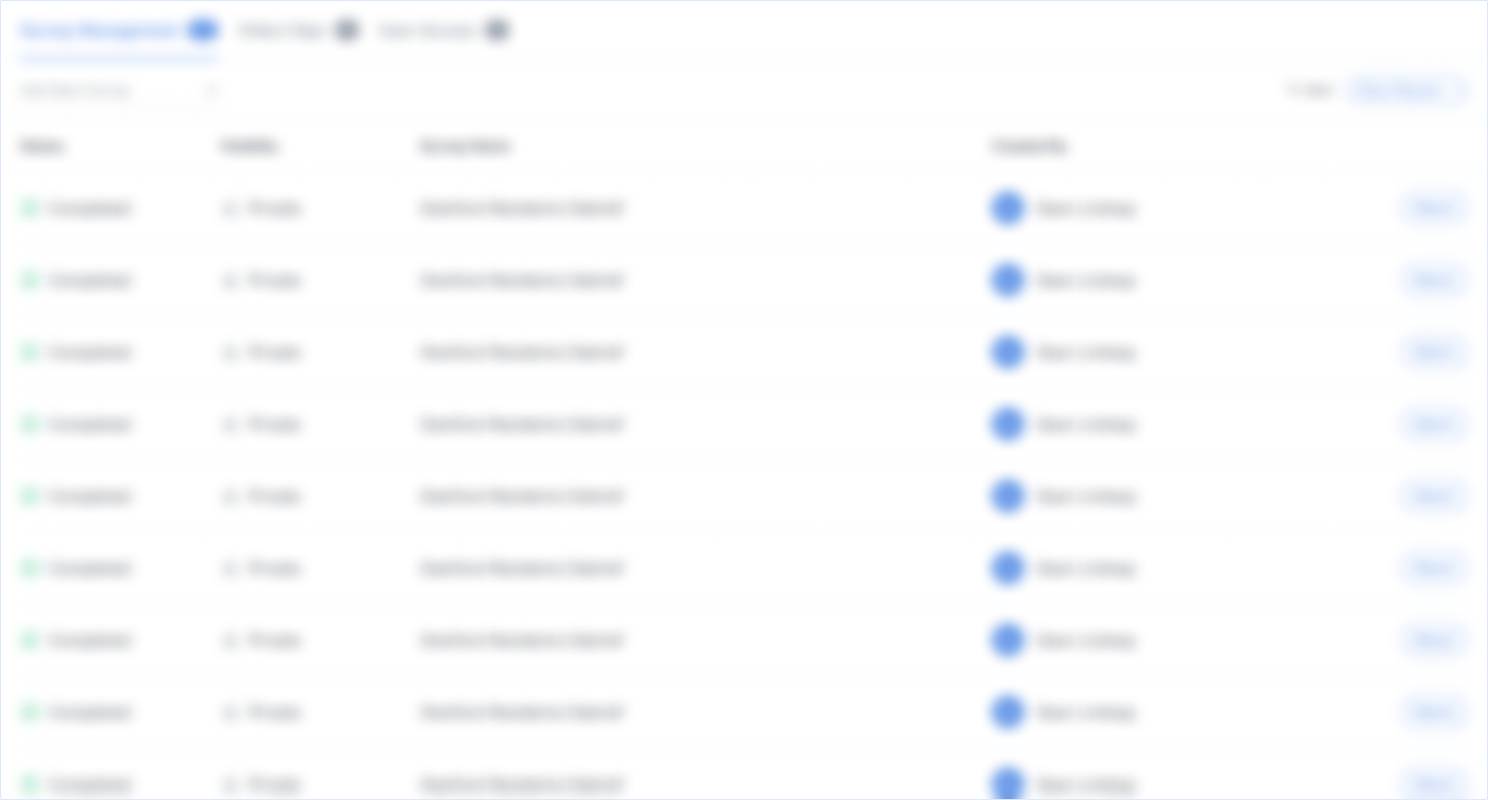 Current OR scheduling relies on subjective reports, resulting in future scheduling errors of 35 to 75 minutes per procedure on average.
Our platform excels in achieving optimal resource utilization by analyzing critical metrics such as well-scheduled cases, swift turnover times, punctual case starts and other complex indicators of efficiency. These metrics are distilled into easily digestible figures, streamlining the process of understanding resource efficiency.
Analysis of captured surgical data assists in comprehending the factors contributing to incidents, thereby driving improvements in safety protocols.
Insights derived from our platform are shared globally, facilitating collective learning and preventing the recurrence of similar incidents.
Currently, the evaluation of surgical residents often relies on subjective perceptions, without a scalable or standardized video review platform.
Our personalized video library allows surgical residents and their preceptors the opportunity to review and annotate cases, enhancing their learning experience with more effective and unbiased insights.
By leveraging this unique data set, researchers have an unparalleled opportunity to uncover insights to optimize safety in a range of complex clinical environments.
Powered by
Clinically Trained AI
Designed by clinicians for clinicians, our AI models are crafted in-house, allowing us to calibrate them for each hospital.
Using computer vision we quantify instrument motion, instrument use patterns, and intraoperative safety.
Our neural network technology identifies adverse events, such as bleeding.
Personal information is identified and removed, while retaining clinically relevant information.
Our presence extends across various levels, spanning from healthcare professionals to entire healthcare systems.