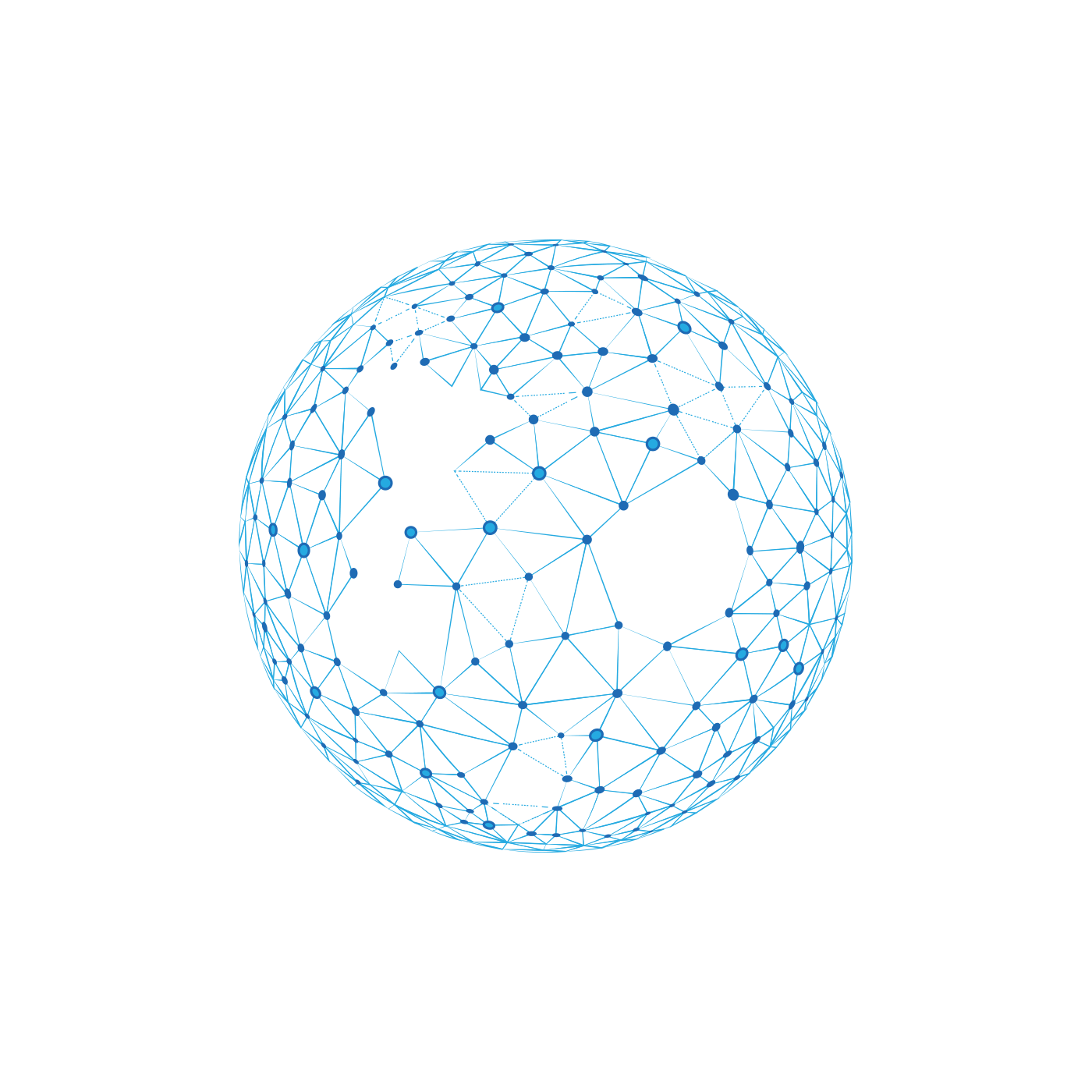 Built on a foundation of research, excellence, and partnerships with the top academic medical centers in the world.
Our commitment to patient safety goes hand-in-hand with rigorous academic research.
Navigating a Path Toward Routine Recording in the Operating Room
Journal of Interprof. Care, 2023
Analyzing interprofessional teamwork in the operating room: An exploratory observational study using conventional and alternative approaches
American J of Surgery, 2023
Is it time for an operating room black box? The importance of tracking human factors related variables impacting patient safety and surgical outcomes
Remote Assessment of Real-World Surgical Safety Checklist Performance Using the OR Black Box: A Multi-Institutional Evaluation
Surgeons' Leadership Style and Team Behavior in the Hybrid Operating Room: Prospective Cohort Study
Explore a curated selection of the latest news featuring SST from reputable news channels.
Peer-Reviewed Publications