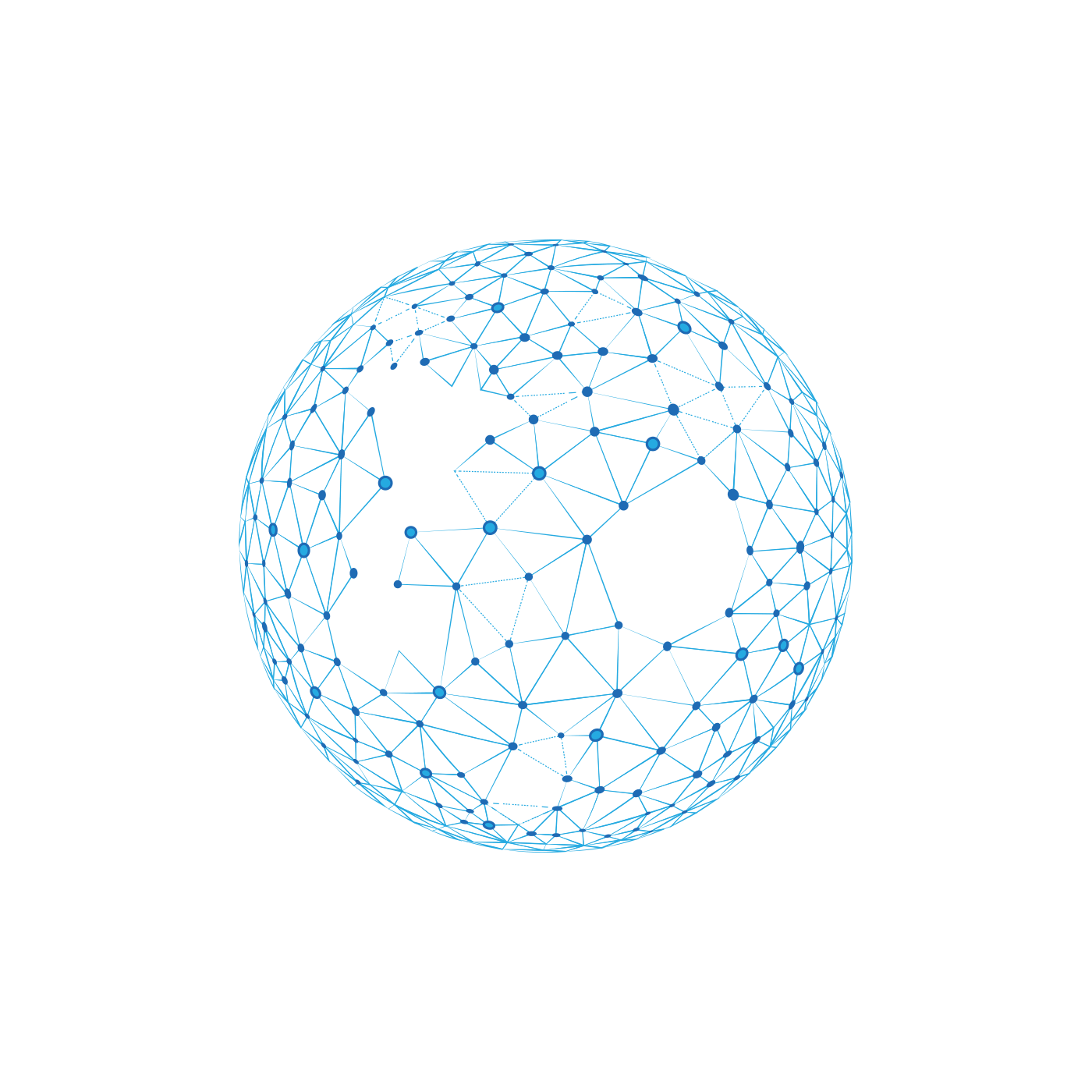 Built on a foundation of research, excellence, and partnerships with the top academic medical centers in the world.
Our commitment to patient safety goes hand-in-hand with rigorous academic research.
Automated Capture of Intraoperative Adverse Events Using Artificial Intelligence:
A Systematic Review and Meta-Analysis
Journal of Clinical Medicine, 2023
Journal of Interprofessional Care, 2023
Analyzing interprofessional teamwork in the operating room:
An exploratory observational study using conventional and alternative approaches
Research Involvement and Engagement, 2022
Bringing the patient voice into the operating room: engaging patients in surgical safety research with the Operating Room Black Box®
Surgeons' Leadership Style and Team Behavior in the Hybrid Operating Room
Journal of Endovascular Therapy, 2022
Step, Error, and Event Frameworks in Endovascular Aortic Repair
Explore a curated selection of the latest news featuring SST from reputable news channels.
Peer-Reviewed Publications